Watch our mission & vision being fulfilled in one of our alumni, Nancy, now living in the USA and graduating a dental program!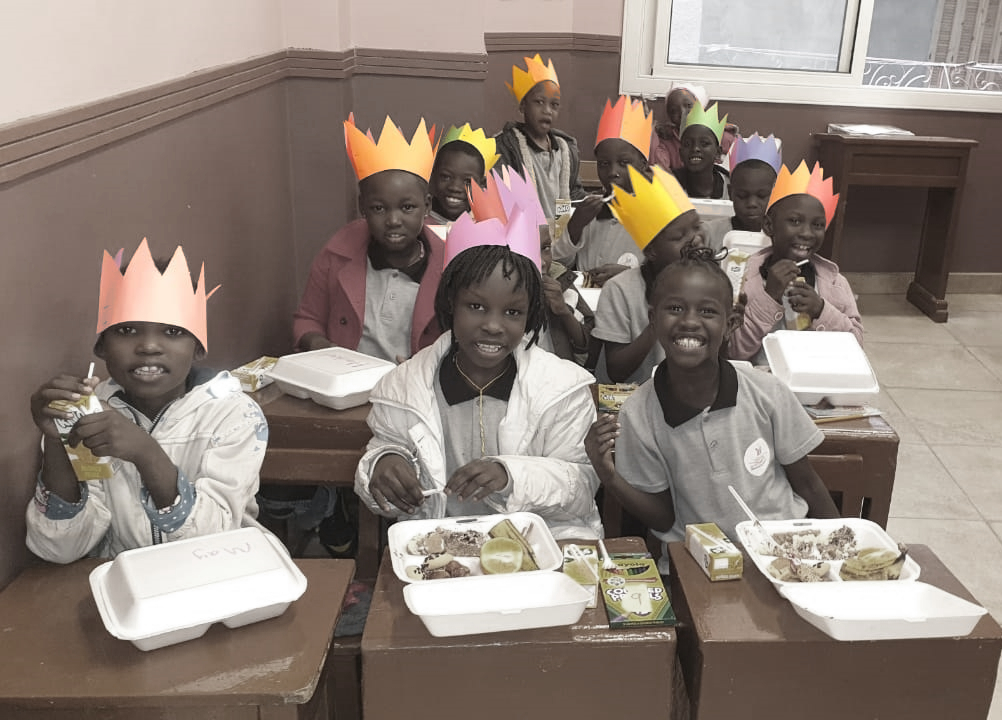 The Mission
of the SDCLC is to provide an education with a Christian ethos with a focus on character development, life skills training, and the opportunity for college preparation to prepare students to live fulfilling adult lives.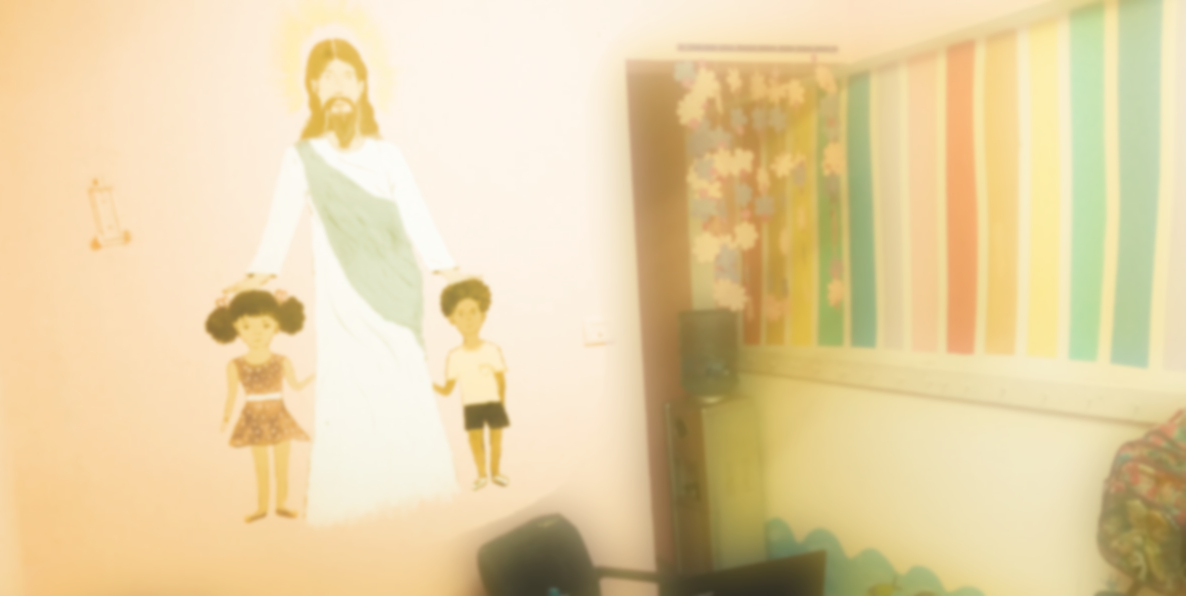 Our Vision
is to provide students with a proper learning environment that equips them to successfully progress through the Sudanese curriculum as well as demonstrating proficiency in both Arabic and English.
---
"It's a lot of work to reprint Sudanese textbooks that were translated into English, and to find qualified teachers who are capable of teaching in fluent English. That's why very few centers in Egypt do this. But we believe the extra work is well worth it if we can watch some of our students move on to English-speaking universities in Egypt and overseas!"

Jared Orr, Board SDCLC
Do you love this place yet? Well, good news..
There are many ways to help.